Business At The Speed of Technology
Help your business thrive with technology rollout solutions customized to fit your global connectivity needs.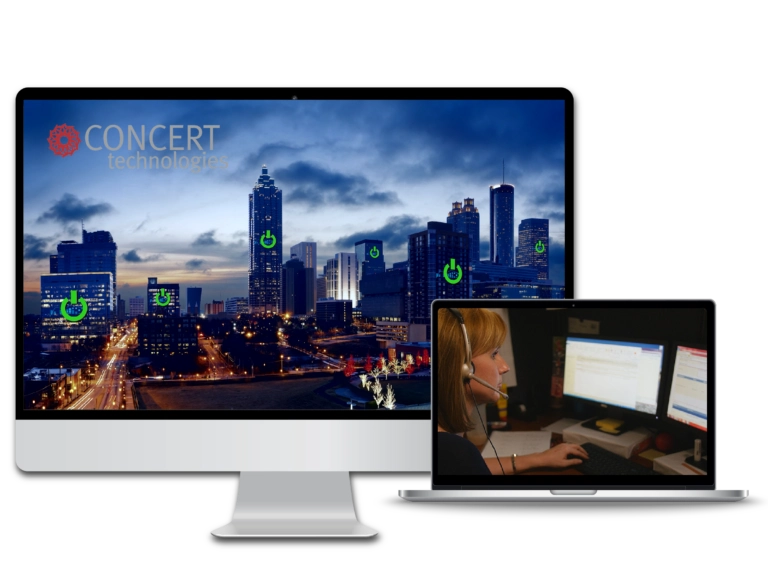 Any Technology, Anywhere. At Scale.
At Concert, we combine groundbreaking network infrastructure solutions with proven project management expertise to help your organization optimize the planning, deployment, and implementation of your global technology rollouts.
Global Deployment Solutions
Dedicated project management teams that fit your business model and scale to meet your high-volume, multi-site technology rollout requirements.
Proven global technology rollout systems backed by 25+ years of experience and standardized ISO compliant quality management and security processes and methodologies.
Adapt your global vision and meet your changing technology needs with our trusted network of global partners in 130+ countries worldwide.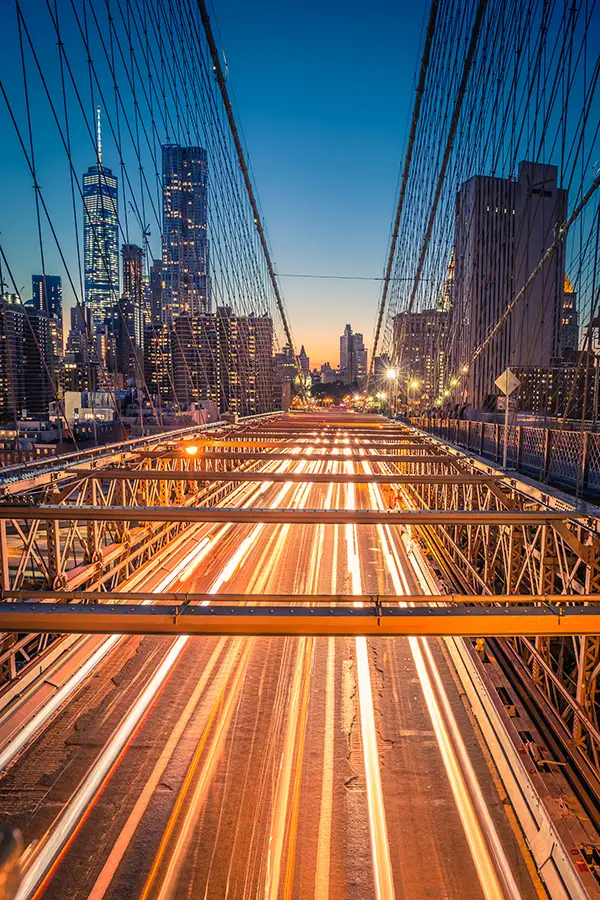 Performance Metrics That Matter
Find out what it means to work with the technology rollout industry's top performing technology rollout company.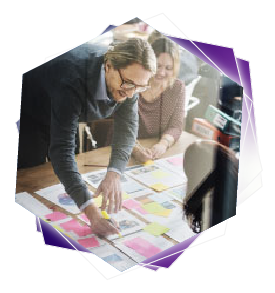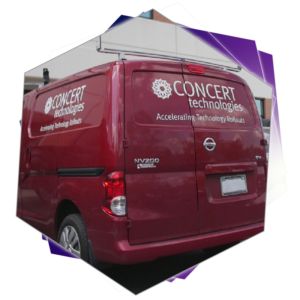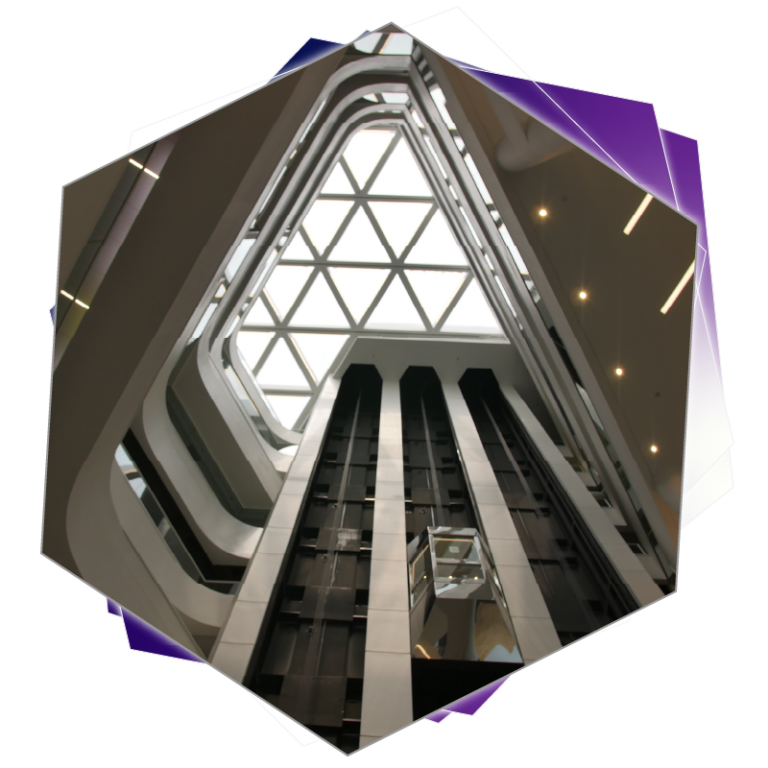 Concert Technologies: A partner with a proven track record over
Global Technology Rollouts
Project Management Solutions For Every Market
See why 66% of Fortune 100 companies and 91% of Government agencies trust Concert.
It all starts with Project Management. You can have the best technology or equipment, or the lowest price, but if you don't deploy it on schedule, you have a dissatisfied customer. With Concert, our customers know they will have the resources available to meet their deployment schedule.
– Dan Smith, COO, CWPS
Let us show you how we can help improve your technology rollout efficiency.