Who We Serve: Commercial Real Estate
Attract and retain high-profile tenants while keeping your current tenants' business safe.
Maximize The Potential Of Your Commercial Office Buildings
riserSAFE®
, a program by Concert Technologies, is a building technology management service designed to maximize a building's internet connectivity by actively maintaining, upgrading, and securing its critical IP infrastructure. The program was developed to address the needs of commercial office Building Managers by providing each of them with customized services for their technological needs.
Keeping your communications infrastructure maintained ensures your building's connectivity is in peak condition. Our customized suite of riser management services are designed with the modern office building in mind.
Riser Management
Building Audits
Move-Ins and Relocations
Emergency Diagnostics & Repair
System Consultations
Move-Outs
Actively Managed Life-Cycle Management Services
Today more than ever your building needs an infrastructure life-cycle management company that is flexible, reliable, and adaptable to deliver on the promise of rapid, cost-effective services that keep your building's internet connectivity performing at its best.
riserSAFE® is designed to address the infrastructure life-cycle management needs of Commercial Office Building (CRE) property managers, ownership groups, and tenants by providing them with a wide range of customized technology services.
Why Your Building should be Maintained by riserSAFE®?
Tenant demand for dependable, high-bandwidth internet connectivity is increasing every day.
Companies that rely on cloud and IP-based enterprise solutions are seeking new offices in commercial buildings where critical network infrastructure maintenance is a top priority.
When companies see the riserSAFE® logo, they know their connectivity is in the best hands.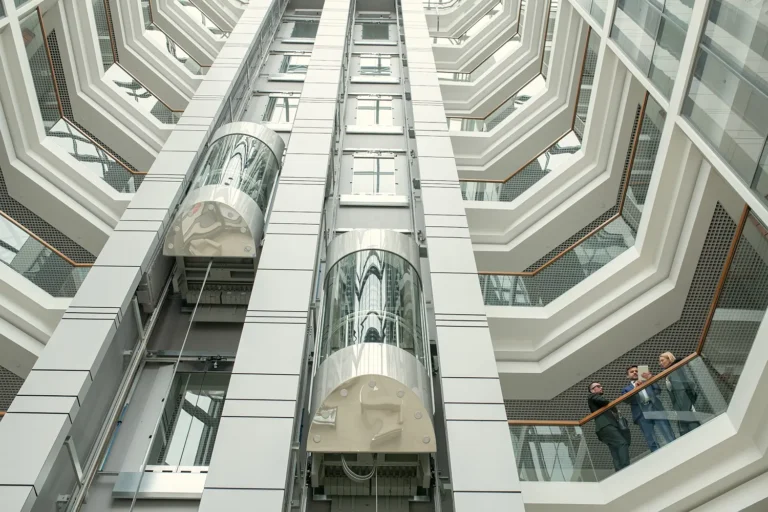 Let us show you how we can help improve your technology rollout efficiency.