Virtual Project Management
Dedicated Project Management Resources. Available on-demand.

Streamline business processes and maximize your ICT and IT Project Management resources.
Expect the Best From Who You Work With
Managing multi-site infrastructure IT rollout projects effectively requires a strategic perspective and an understanding of how projects impact business operations and stakeholders.
Our hands-on approach allows you to work hand-in-hand with industry leading Project Managers to avoid delays, minimize unnecessary expenses, and optimize your internal process structures.
Putting Together a Winning Team
Work with Experienced Registered Telecommunications Project Managers (RTPMs) dedicated to your projects
Develop your staff with BICSI Authorized Design Training Program (ADTP) teachers, courses, and resources committed to building a successful team
Follow structured processes and methodologies based on decades of national and global technology deployment expertise to ensure consistent delivery
From Our Project Management Office to Yours.
Decades spent deploying information communications technology (ICT) on a global scale has shaped our best practice methodology for robust project management. Standards and measurements combine to deliver consistently successful project rollouts.
When you need technology infrastructure rollout best practice, we're here for you.
Let us help you secure expert project managers who are focused on successfully deploying your enterprise technology rollout.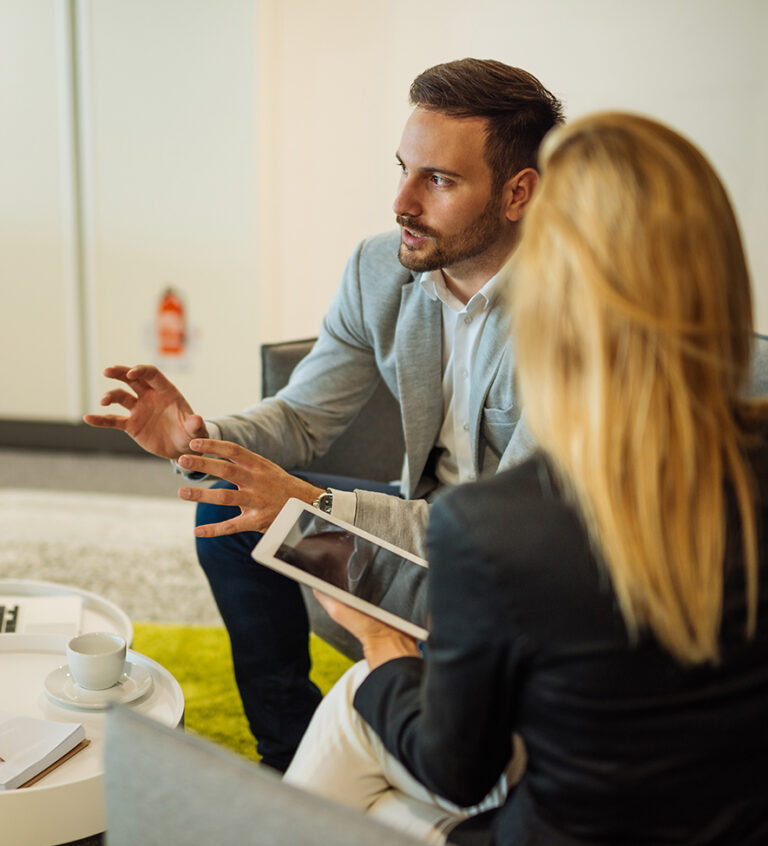 Let us show you how we can help improve your technology rollout efficiency.