Our ISO 9001:2015 compliant Quality Management System (QMS) ensures your project requirements are met. Every project. Every time.
ISO 9001:2015 represents strong, third-party validation of Concert Technologies' longstanding commitment to providing the highest quality technology rollout services to our customers across all of our business segments. 
Increased Customer Satisfaction
Certification of our QMS to the ISO 9001:2015 standard means our customers can rest assured that we provide the highest quality and consistency of work performance in the technology rollout industry.
Increased Operational Efficiency
We use advanced analytics to understand and communicate our performance relative to our customer's objectives, providing full operational transparency into the project's ongoing progress.
Optimized Program Development
By following our ISO-compliant QMS, Concert is able to actively identify our customer's biggest pain points and develop immersive programs and actively address the industry's most critical needs.
Certified Internal Training Programs​
Our QMS framework provides us with the ability to constantly give our employees and customers access to the industry's best training programs.
Top Quality Is Our Standard
From Fortune 100 companies to government agencies and global organizations, we are proud to provide our services to a wide range of customers. Because our QMS is certified to the prestigious international 9001:2015 standard, customers know they can count on Concert to deploy their enterprise-wide rollouts with 100% confidence.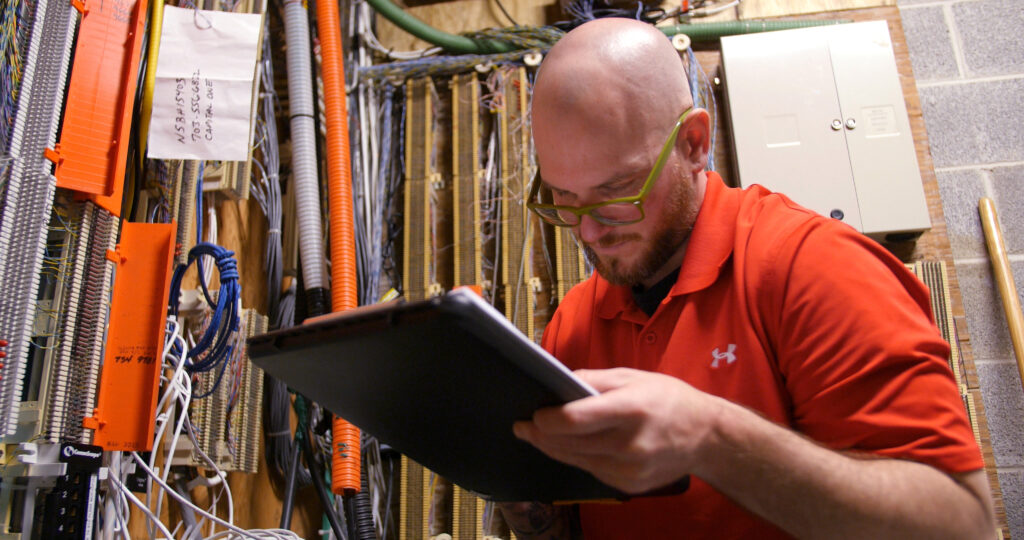 Let us show you how we can help improve your technology rollout efficiency.