One-of-a-kind expertise that comes with completing thousands of federal government projects around the world.
High-Quality Service on Projects of Any Size, Anywhere.
As a trusted provider of rapid delivery multi-site, multi-service, multi-technology national rollouts, we help install the network infrastructure and equipment used by government agencies to conduct secure and confidential national operations.
GSA EIS (Enterprise Infrastructure Solutions)
Enterprise Infrastructure Solutions (EIS) is the follow-on contract vehicle for Networx and is a comprehensive solution-based vehicle to address all aspects of federal agency information technology telecommunications and infrastructure requirements.
GSA uses IT Schedule 70 to deliver a full range of IT solutions including hardware, software, maintenance, network services, professional smart-hands IT services, and more.
Government Experience You Deserve From A Rollout Partner
For years, Concert Technologies has been a go-to technology rollout provider for the Department of Defense. We have in-depth experience with on-site base surveys as well as military operation requirements and procedures.
We have a proven track record of completing global and national rollouts rapidly and cost-effectively while meeting federal agencies' specialized needs.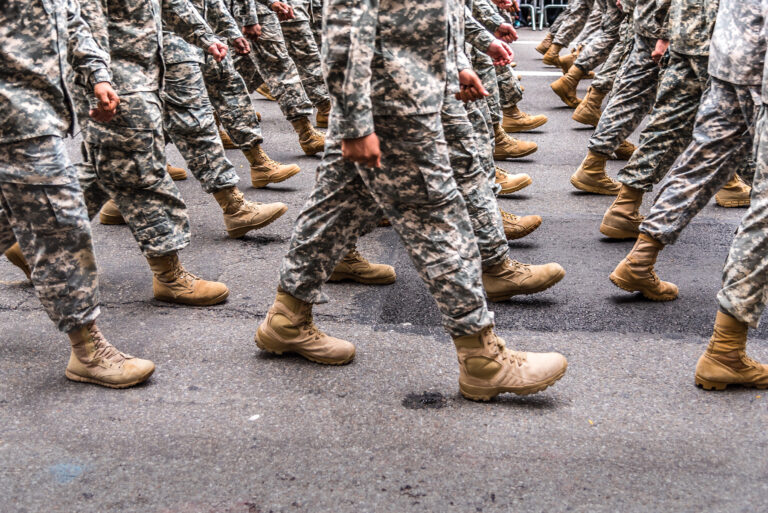 Let us show you how we can help improve your technology rollout efficiency.