Ensure your Commercial Real Estate (CRE) building connectivity infrastructure is best-in-class. Get Started Today.
riserSAFE® ensures reliable building connectivity for your nationwide buildings and tenants by maintaining, updating, documenting, and securing their business critical telecommunications infrastructure.
Centralized Building Technology Management
Connectivity Management

Vendor Management
Documentation Management
Agreement / Proposal Management
Life-Cycle Management
Immediate Emergency Diagnostics & Repair
Full Suite of Service Offerings
Building Technology Profile

Access Control

Technology Concierge and Consultancy
Equipment Installations
Circuit Installations
Secured telecom common areas
ICT asset acquisition due diligence
Nationwide support
Benefits of the riserSAFE® Program
Adapt your global vision and meet your changing technology needs with partners who understand the unique demands of the CRE industry.

Eliminate the need for property management personnel and building engineers to manage technology requests.
Centralized riserSAFE® portal serves as the repository of all relevant property documentation to reduce on-site service work and facilitate building technology planning.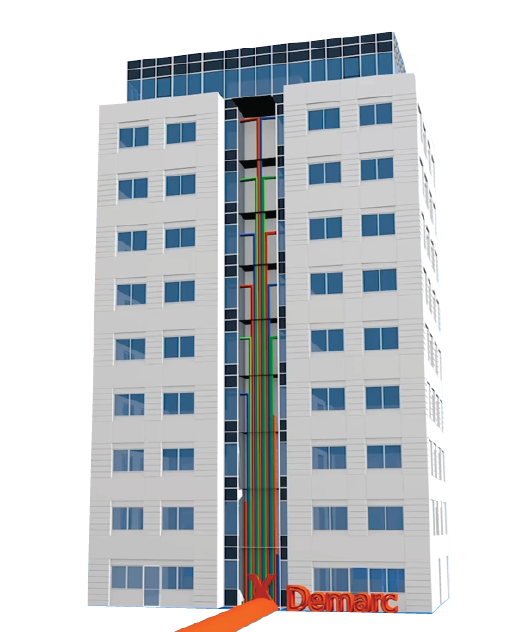 The riserSAFE program is built on more than two decades experience planning and delivering technology services in commercial and government buildings nationwide.