The Concert Technologies Difference
Our Proven Performance Is Your Guarantee To Rollout Success.
1. Proven Model For Scaling
Your rollout partner must be able to clearly communicate how variations in volume impact their project management personnel and ability to successfully deliver your rollout.
2. Extensive/Continuous Training
An established training program and defined career path for all management personnel ensures your rollout partner is ready to train and scale to meet your demands.
3. Transparency & Accurate Reporting
Third-party validation of your rollout partner's ISO-compliant Quality Management and Data Management Systems means you can rest assured that your projects are backed by the highest standards in work performance and data security.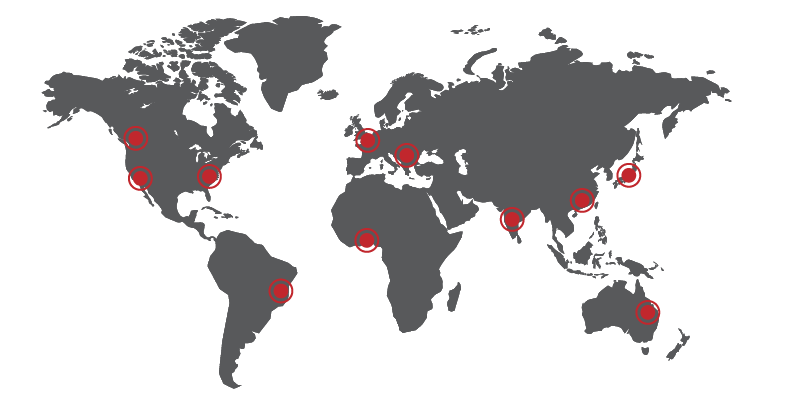 Any Technology, Anywhere.
At Scale.
Deploy your global enterprise solutions to 131+ countries.
Tips and Best Practices For Scaling Your Next Technology Rollout.
Invested In Our Telecommunications Community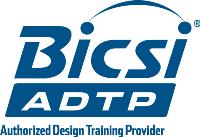 BICSI Authorized Design Training Provider
Concert Technologies is a recognized provider of BICSI's ICT design and project management training, providing our customers, partners, and employees a world-class training center to continue their education and advance their careers in the ICT industry.
Telecommunications Industry Association (TIA) Standards Committee Member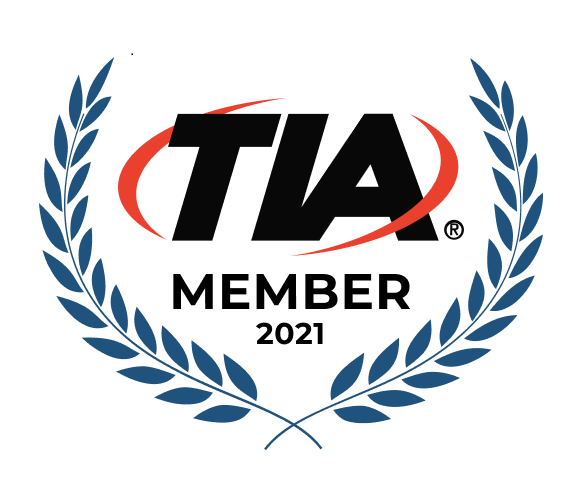 BOMA Preparedness Committee Member
Concert works and collaborates with CRE industry leaders on ways to improve emergency preparedness and increase building resilience.
Performance Metrics That Matter
Global Technology Rollouts
Done-Right First-Time Performance Rating
Tech On-Time Performance Rating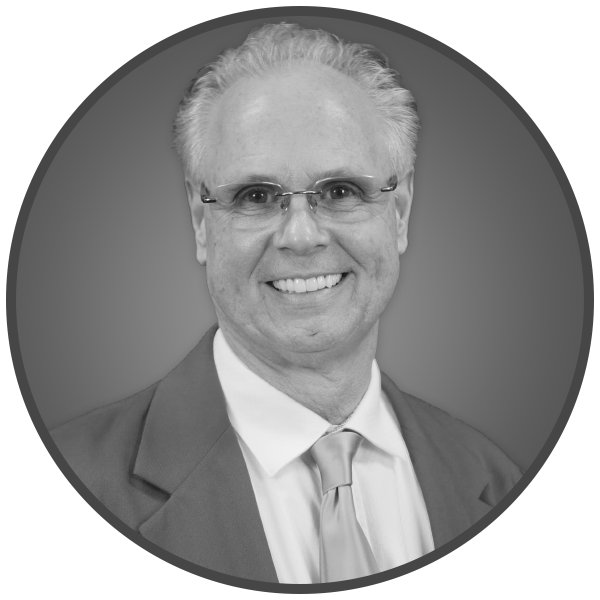 "For too long our industry has hidden behind customers' low expectations of installation performance. Concert was founded on the premise that there is absolutely a way to deliver a consistent, high-quality customer installation experience – even at massive volumes. Our internal processes and methodologies elements of Project Management and Manufacturing Process Management best practice to provide a model that virtually guarantees that the job is done right first time – every time. 
It's time that technology rollout companies stopped blaming poor installation performance on the Field Technicians and instead ask themselves 'what are we doing to put front-line Field Technicians in a position to deliver a great installation experience?'.
You see our numbers, I challenge the industry as a whole to provide the same level of transparency. It's long past time for customers to be able to make informed purchasing decisions based on real data, not marketing promises."
Dennis Mazaris, CEO, Concert Technologies
Let us show you how we can help improve your technology rollout efficiency.