Global Technology Rollouts
Multi-site project management solutions to ensure your enterprise-wide technology rollouts are delivered on-time and on-budget.
Any Technology, Anywhere.
At Scale.
Your trusted project management partner for all of your "Smart-Hands" technology requirements.
Infrastructure Cabling (ISW, OSP)
Customer Site Readiness/Surveys

Demarc Extensions

/Ethernet Site Readiness
Data Center Builds, Moves, and Decommissions
Upgrades and Life Cycle Refreshes
Building Cable Plant Assessment & Documentation (Life Cycle Management)
Network Installations and Upgrades
Circuit Testing, Validation, and Provisioning
Staging, Configuration & Installation of CPE
WiFi APs
WAN/SD-WAN
VoIP
Physical Access Control
Video Security/Surveillance
Point of Sale (POS) Systems
Digital Signage/Audio Visual
IoT/Building Technology Devices
Network and Equipment Refresh/Upgrades
Office Moves, Installs, and Upgrades
On-Demand Support for Any Technology Rollout Project
Virtual Project Management
Sparing & Warehousing Solutions (Staging, Configuration & Inventory)
Compliance Remediation
24/7/365 Emergency Services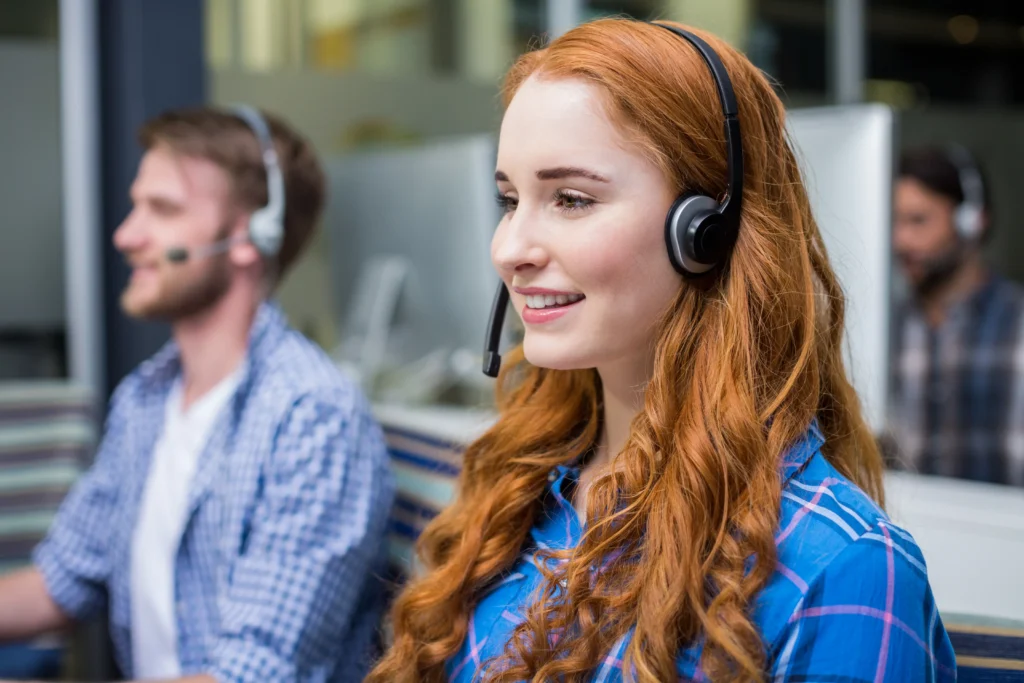 Let us show you how we can help improve your technology rollout efficiency.