Concert Technologies Values
We strive to create a welcoming environment for people to bring their whole selves to work.
We believe in our team and are committed to enabling them to feel their best.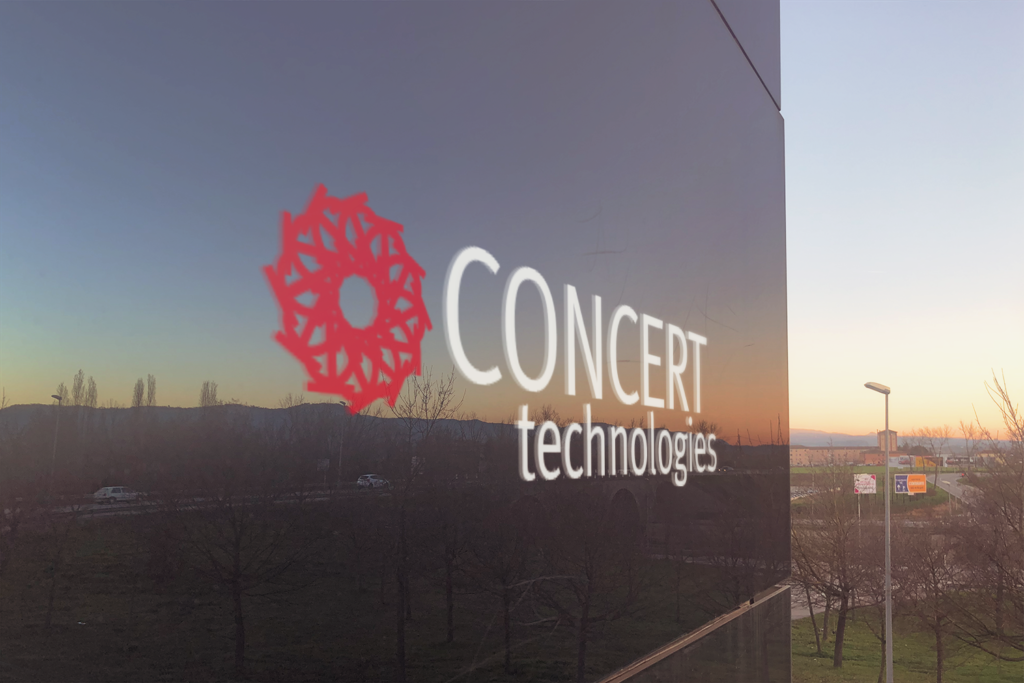 Whether in our personal or professional lives, these company values are meant to provide us with a roadmap to guide us towards realizing our inner potential, collaborating with one another, and reaching new professional heights!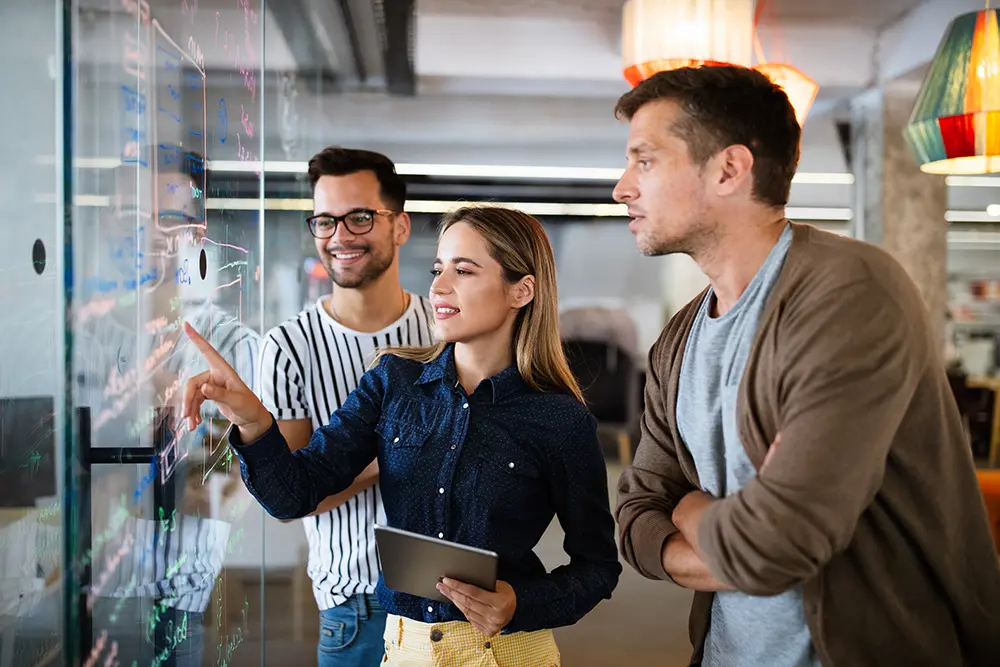 How do we know we've achieved excellence as a world-class organization?
Employees of excellent organizations say, "I work at a great place!"
That's why our commitment to success is making sure we consistently focus on improving the core business and providing better quality service each day without sacrificing the things that matter most to us.
Successful employees translate into strong customer relationships and an overall healthier company…The most successful professionals are those that achieve a healthy work-life balance.
2. Operate With Speed and Integrity
What actions do we take as an organization to ensure the integrity of our work and results?
At Concert, we establish trust and a cooperative business culture by being honest and transparent with our customers, suppliers, subcontractors, and fellow employees.
Our high customer success is achieved through our dedication to first call resolution; we strive to operate with speed and integrity and it pays dividends many times over in satisfied employees, customers, growth, and improved overall performance.
The best way to predict your future is to create it.
The critical need to craft an environment that fosters innovation is part of Concert's DNA; the pursuit of innovation is encouraged in everyone, no matter what we do or our level of authority.
We continually perform regular analysis of our systems, processes, and policies, and implement improvements that reflect our evolving business needs and company goals.
4. Communicate With Respect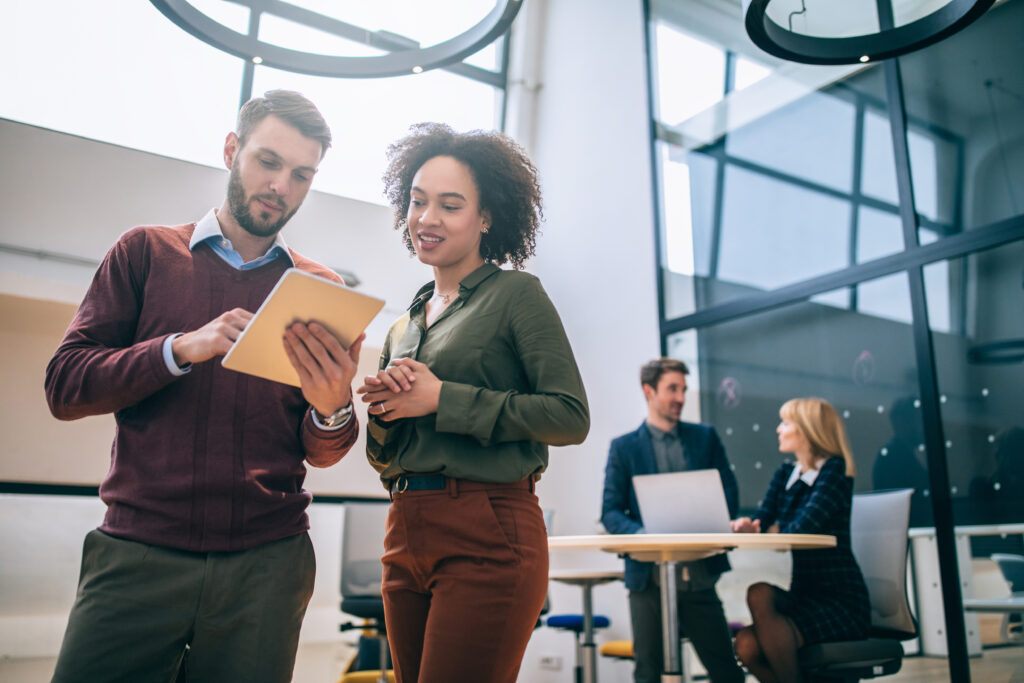 The most important thing in communication is to hear what isn't being said.
Respectful communication means communicating clearly and sincerely, as a speaker and a listener. We achieve this through honest and upfront conversations, between colleagues and with our customers.
Open communication fosters creativity and innovation, ensures no one feels less important than another, and encourages team members to provide their input on helping meet our customers' project objectives, grow the business, and create great company culture.
5. Empower and Elevate Through Teamwork
Teamwork is the ability to work together toward a common vision.
Great ideas are found through diversity of thought and strength of teamwork. We recognize that we are stronger, smarter, and more effective when we work together.
We support each other when assistance is needed, and express recognition when we witness a win, whether large or small.
6. Reflect and Create Solutions
The purpose of reflection is to seek out the opportunities and challenges you've faced, understand their impact, and use this learning to improve for the future.
Reflecting and creating solutions is all about bringing contagious passion to the team as we all work to build the best solution for our customers.
Every team member is encouraged to think big, reject the status quo, and be willing to leave complacency behind!
7. Trust Through Transparency
Transparency increases credibility and accountability.
Transparency is a value that is vital to the success of relationships. We believe our actions should match our words, whether that's fair and honest communication with our customers, or internally with one another.
For a team to work effectively together, they need to be able to be vulnerable, speak their minds, and hold each other accountable for their actions.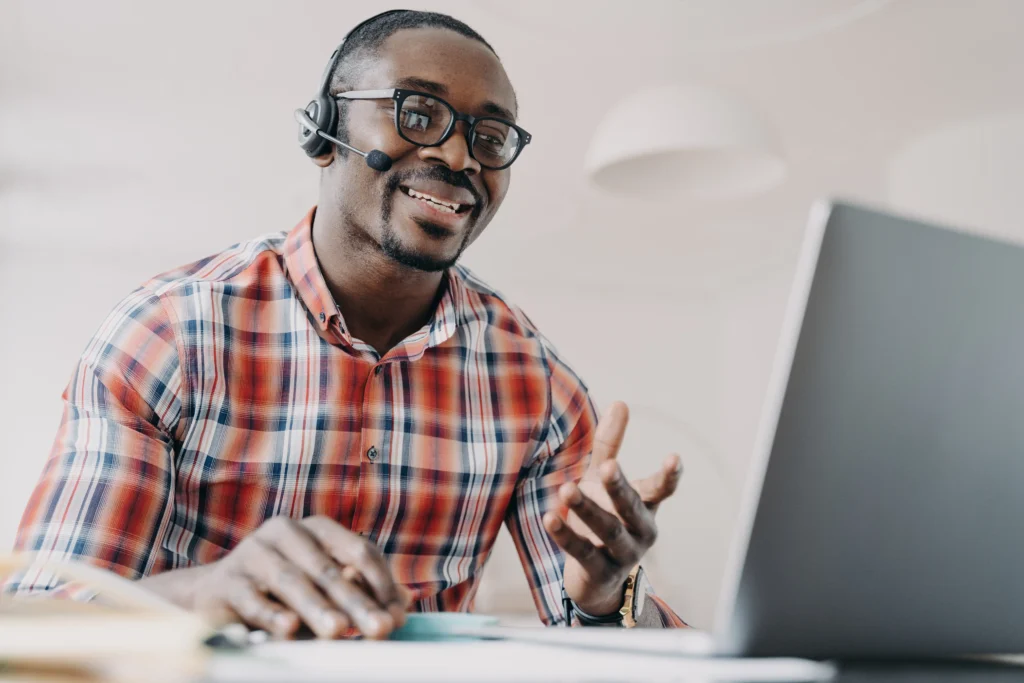 Let Us Put Our Values To Work For You