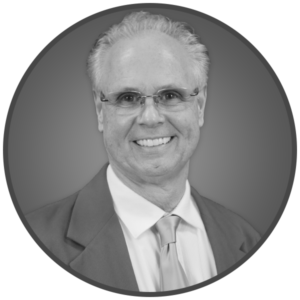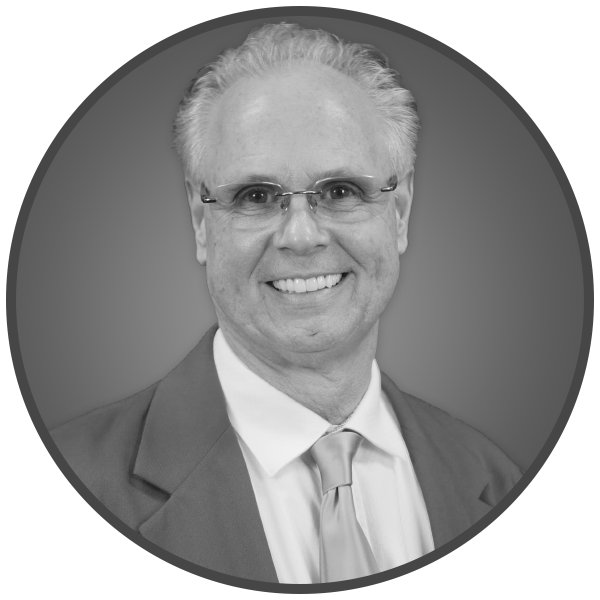 Dennis Mazaris founded Concert Technologies in 1995 to revolutionize the loose and fragmented model that characterized multi-site, technology rollout services. Mazaris' development of a comprehensive project and resource management model has enabled Concert Technologies to successfully deploy hundreds of thousands of infrastructure rollouts of voice, data, video and security networks, across diverse global environments. A serial entrepreneur, was selected by SmartCEO magazine for the Smart100 list as one of the top CEOs in the Washington, DC area.
As an acknowledged thought leader within the industry, Mazaris has participated in standards body working and advisory groups, as well as authoring numerous industry technical articles, white papers, videos for publications, and industry training courses. A Registered Communications Distribution Designer (RCDD) and Telecommunications Project Manager (RTPM), Mazaris is also the holder of two US patents, considered a Renaissance Man by Cabling Installation Magazine, been awarded the prestigious Harry J. Pfister Award for Excellence in the Telecom Industry by BICSI, and a member of numerous industry standards boards, including the BICSI Ethics Committee.
A believer in giving back to the industry, Mazaris created the Cabling Icon online competition for low-voltage installers, as well as supporting and promoting the BICSI CARES initiative, which strives to build a strong foundation for children's futures.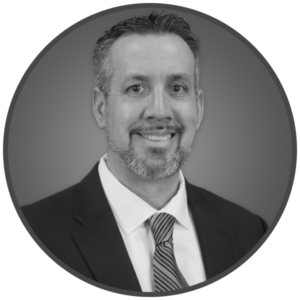 As COO and a BICSI-certified Registered Telecommunications Project Manager, Andrew Crone helps federal and commercial customers overcome the challenges they face today in telecommunications, data communications, and technological equipment modernization to better their businesses. With his global perspective, Crone is a highly accomplished and recognized expert in project and program management related to the industry.
With over 20 years of experience in telecommunications, Crone's career has focused on project optimization with a highlight on developing and upgrading technology that assists the customer in achieving the end goal. His hands-on leadership style and managerial approach proves successful in large and ongoing global, multi-site rollouts. He has managed numerous national rollouts including those for the United States Department of Agriculture, the Social Security Administration, and the United States Postal Service (USPS). His work was recently recognized by the USPS when Concert Technologies was selected out of 20,000 providers as the recipient of the Supplier Excellence Award.
Let us show you how we can help improve your technology rollout efficiency.