Industry insight into everything you need to know about technology rollouts and the global ICT Community: leadership, emerging technologies, project management best practices, deployment solutions, emerging trends, and more.
Looking for something specific? Try searching below.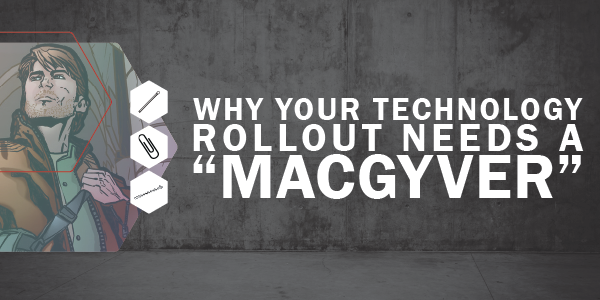 Insights
It's a great idea to train your ICT Project Managers to run and fix problems just like MacGyver.
Read More »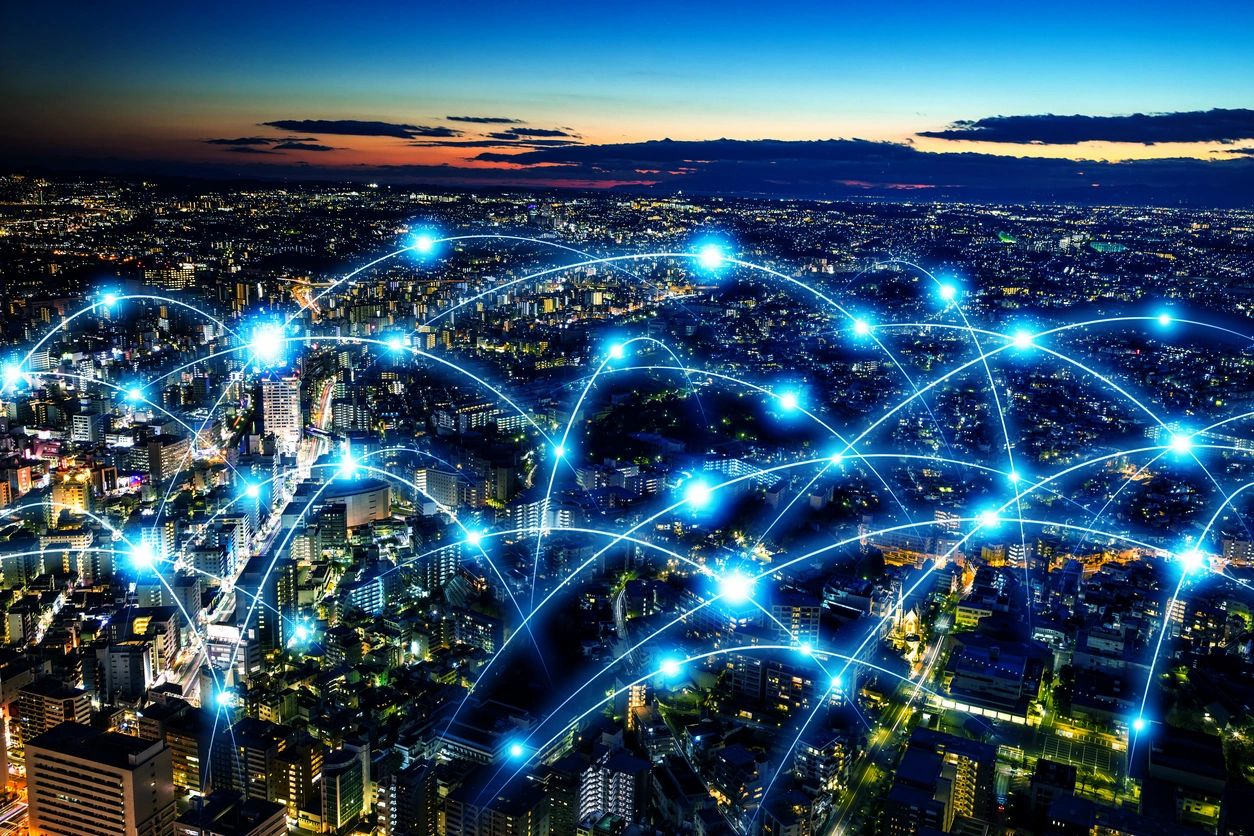 White Papers
Lower project costs and time for technology rollouts.
Read More »

Articles
Understanding The Processes And Mythologies Behind A Successful Technology Rollout.
Read More »

Keynote Presentations
Concert President Dennis Mazaris Presents "Tech Ready Buildings" at BICSI Winter Conference 2020.
Read More »