Who We Serve: Service Providers
Methodologies to get the job done right the first time with award-winning customer satisfaction.
Delivering Your Services. Anywhere. At Scale.
Concert has managed the installation of over one million circuits and has become the trusted nationwide partner of Tier 1 Carriers by offering a single-source, global partner for all of your customer's technology requirements.
Infrastructure Cabling (ISW, OSP)
Customer Site Readiness/Surveys

Demarc Extensions

/Ethernet Site Readiness
Data Center Builds, Moves, and Decommissions
Upgrades and Life Cycle Refreshes
Building Cable Plant Assessment & Documentation (Life Cycle Management)
Network Installations and Upgrades
Circuit Testing, Validation, and Provisioning
Staging, Configuration, and Installation of CPE
WiFi APs
WAN/SD-WAN
VoIP
Physical Access Control
Video Security/Surveillance
Point of Sale (POS) Systems
Digital Signage/Audio Visual
IoT/Building Technology Devices
PC/Desktop Refresh/Upgrades
Office Moves, Installs and Upgrades
Global Deployment Solutions
Dedicated project management teams that fit your business model and scale to meet your high-volume, multi-site technology rollout requirements.
Proven global technology rollout systems backed by 25+ years of experience and standardized ISO compliant quality management and security processes and methodologies.
Adapt your global vision and meet your customer's changing technology needs with our trusted network of global partners in 130+ countries worldwide.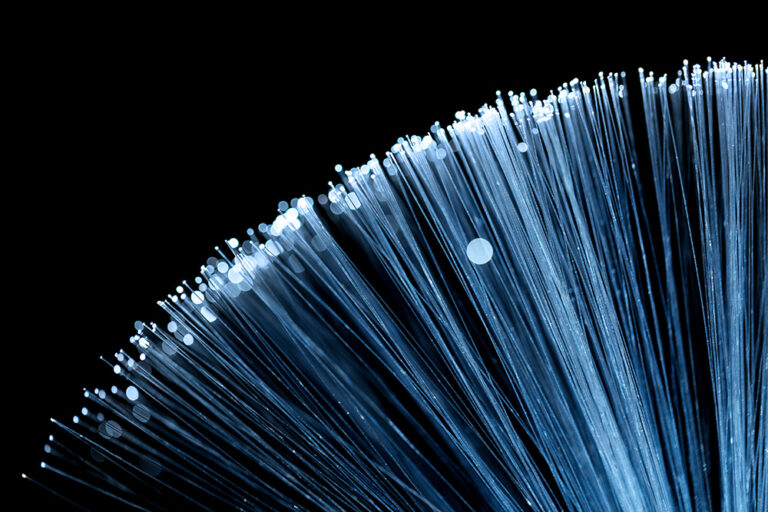 Let us show you how we can help improve your technology rollout efficiency.