Whether you have 1 location or 1,000, you can relax knowing your technology rollout is supported by our award-winning services.
Rollouts at Scale. Done Right First Time, Every Time.
Adoption of new technologies is driving operational efficiency and powering new business models. For all customers across all major industries, Concert has dedicated teams of Registered Telecommunications Project Managers (RTPMs) that specialize in your market-specific environments.
Global rollout services in the hospitality industry have distinct challenges and processes. Having successfully delivered completed projects in 131+ countries, Concert Technologies has the specialized knowledge and experience to deploy multi-site solutions to food, beverage, and hotel locations around the world.
For Retail customers, Concert has a team of Registered Telecommunications Project Managers (RTPMs) that specialize in nationwide and global multi-site technology installations in public environments, strategically servicing retail stores to reduce connectivity downtimes and minimize inconveniences to onsite management.
You Choose The Technology, We Do The Rest.
Internet & telecom circuit extensions (demarc extensions)
Wi-Fi and other wireless technologies
Network and structured cabling
CPE: Routers, switches, modems, etc.
Digital signage and menu boards
Touch screens and self-serve kiosks
Point of Sale (POS) terminals and devices
Security and surveillance cameras
Break/Fix services and 24x7x365 smart hands maintenance
Don't see your technology listed? Just Ask. We have experts ready to handle the most specific requests.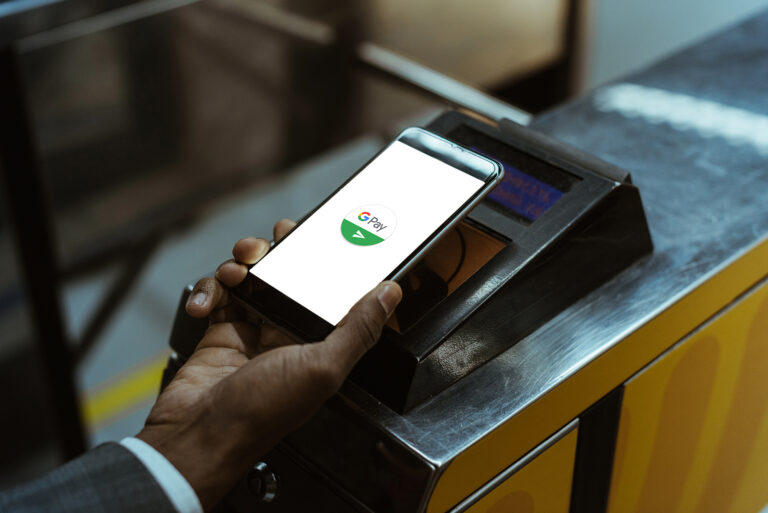 Concert provides a wide range of technology solutions based on our deep expertise of delivering services in healthcare environments. For over 25 years, we've worked with the Department of Defense, the VA, and countless private healthcare providers, giving us the experience and insight to help effectively optimize the investment of your health IT infrastructure.
We provide technology rollout services that meet the individual needs and requirements of businesses in any industry. You choose the right technology for your business—we manage and execute the rollout with our team of RTPMs.
Let us show you how we can help improve your technology rollout efficiency.